[addthis tool="addthis_inline_share_toolbox"]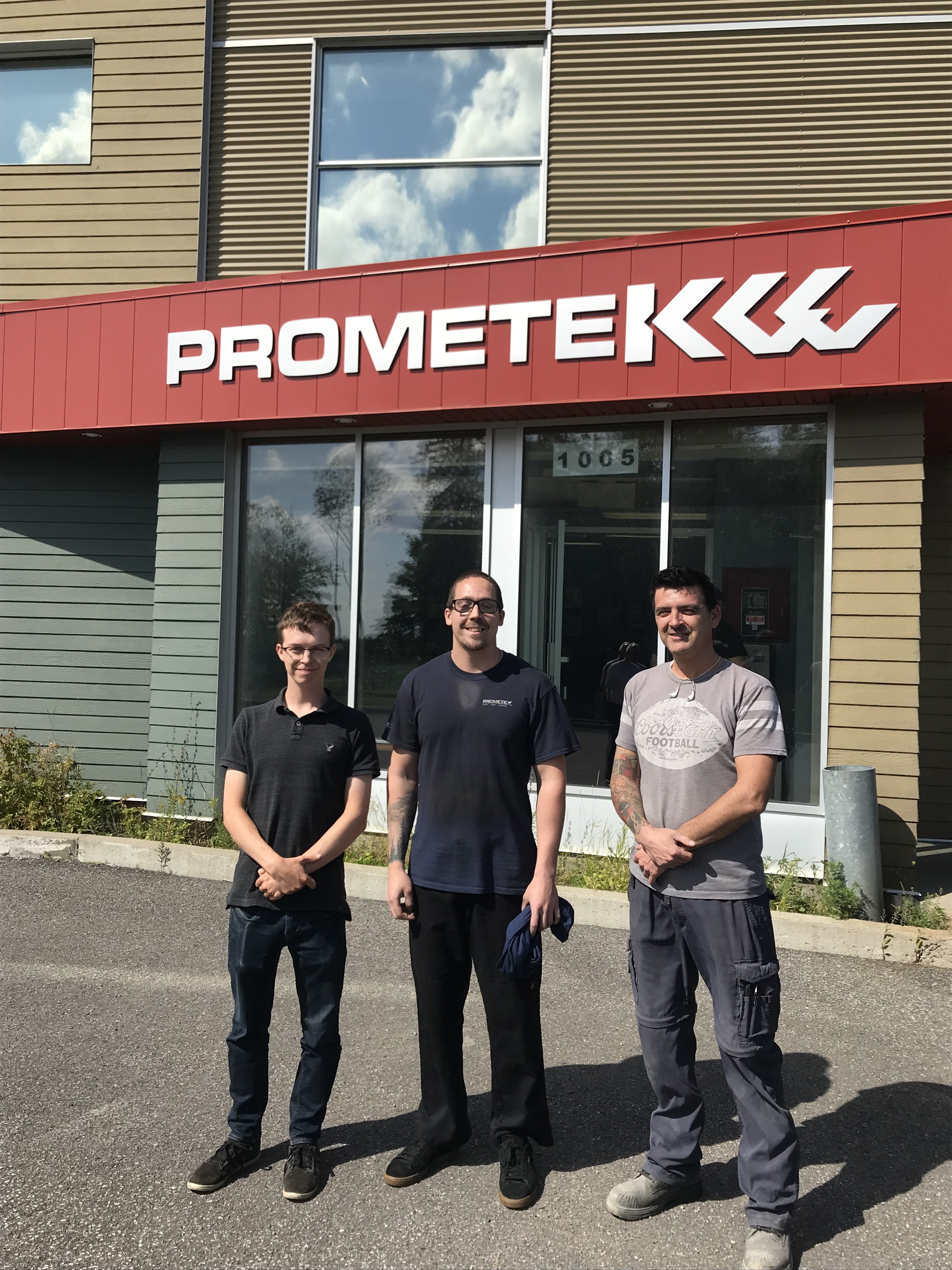 Each trimester the people are encouraged to apply in their daily tasks one of the 5 values that characterize them as employees.  They then are being asked to pay attention around them and identify these that stand out by doing it particularly well.
Last trimester the showcase value was:
We remain POSITIVE in the challenges we face.
The employees that stand out are being offered $200 gift certificates.  At PMI Structures we have 3 tied results therefore 6 winners ($100 each) and 3 winners at Prometek.
See below the employees that shines by their positivism.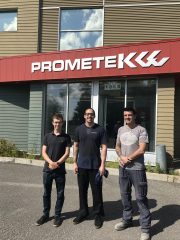 Prometek (left to right) Edday Berryman (Office Beauport), Jimmy Latulippe Patry (Factory Beauport) et Daniel Little (Factory St-Augusin)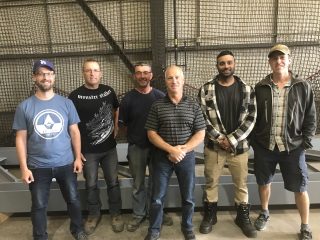 PMI Structures (left to right) Rémi Berger (Office Rimouski), Carl Michaud (Site Rimouski), Sylvain Proulx (Site Rimouski), Denis Bélanger (Office Rimouski), Nav Deep Singh (Factory Rimouski) et Benjamin Willms (Factory Rimouski)
Congratulations and thanks to each of you, you are leaders.