[addthis tool="addthis_inline_share_toolbox"]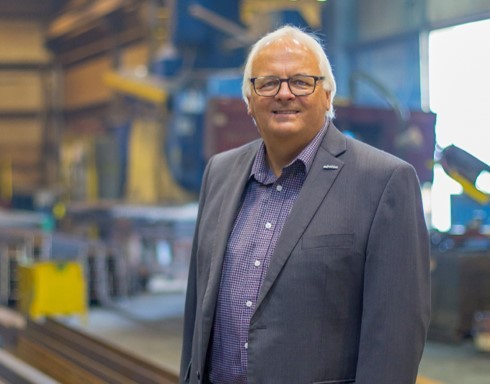 The CPQ (conseil du patronat du Québec) revealed his Prosperity bulletin 2019 for Quebec in which the province obtains a C.  This analyse is published every two years.
In the link below that brings you to the article ''Une note C pour le  Québec selon le patronat'' you will view in the video attached, Mister Jean Pouliot, our president, express his opinion on the importance to value the manual trades.  You can also see some of PMI Structures factory operations taking place in Rimouski.
https://www.tvanouvelles.ca/2019/10/15/une-note-de-c-pour-le-quebec-selon-le-patronat
Enjoy.