[addthis tool="addthis_inline_share_toolbox"]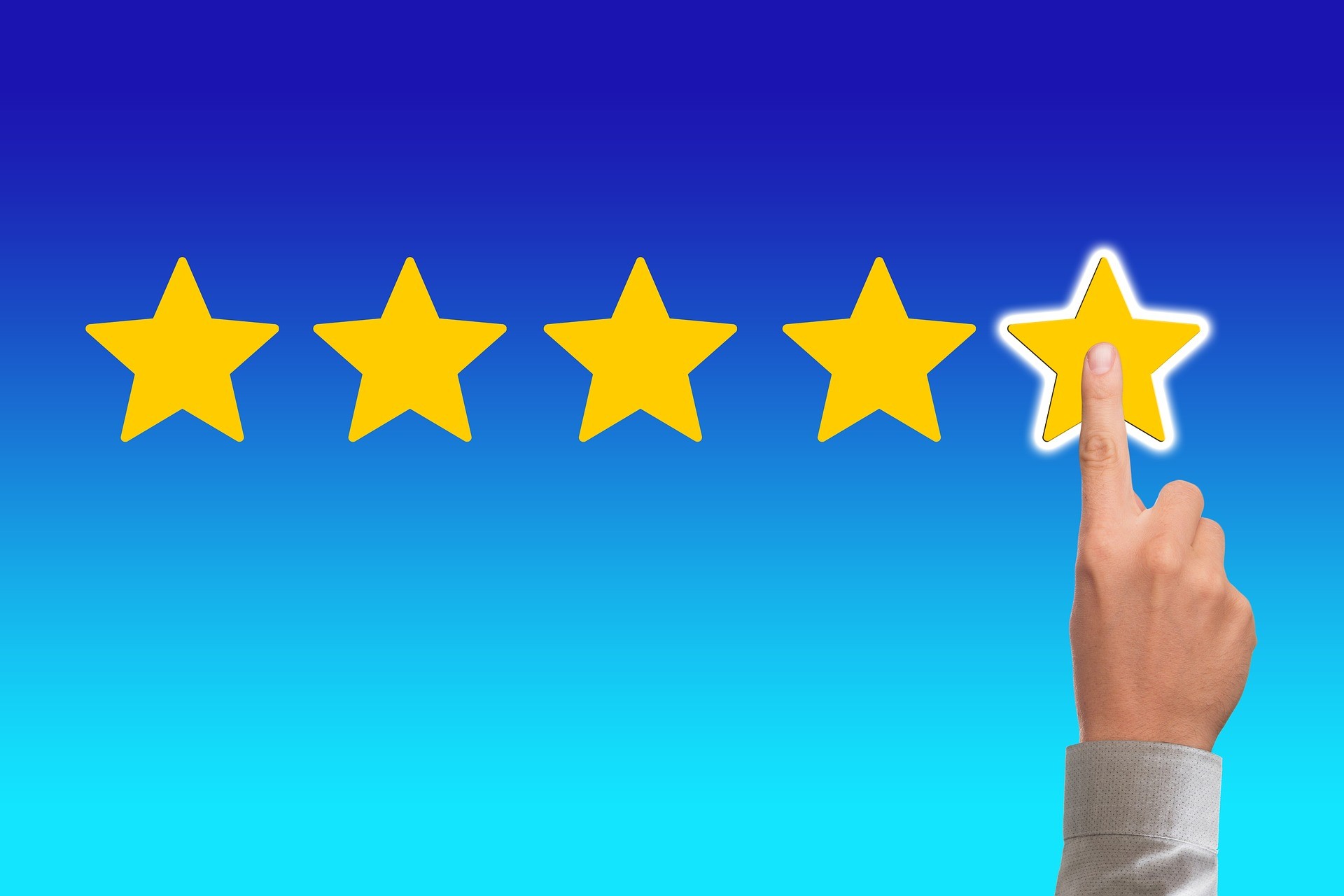 After 21 years of effective, loyal service and quality products we do not take anything for granted and continue to apply the same degree of rigour at work which allows us to receive this kind of compliment from our clients.
Comment from one or our Utility clients in Canada.
''Also wanted to share that the guys in the field commented that the steel received was of excellent quality.  Hope to deal with your company again in future jobs''
Thank you to our fabrication team at Prometek for making our name shine in the Energy market.